Save 10 % on monthly course
For Elementary, junior high, and high school students Only
Special discount offer
Learn to speak Japanese better with the best Japanese tutor tutor for you?
Save 10 % on monthly course
For For Elementary, junior high, and high school students Only Special discount offer
Learn to speak Japanese better with the best Japanese tutor tutor for you?
Enjoy taking one-on-one lessons!
☀︎Complete one-on-one
☀︎You can request a teacher (gender, age, etc.)
☀︎No admission fee
☀︎ teaching materials not specified
☀︎Flexible course schedule by request
☀︎ Free Trial Lesson
Feature of Japanese tutoring

The short time frame allows you to hone in on achieving your specific learning goals.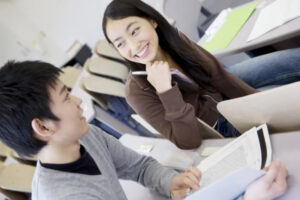 Local in person
You can meet a tutor at Nadya Park or a nearby cafe, public place. It is also possible to take a hybrid of in-person and online courses.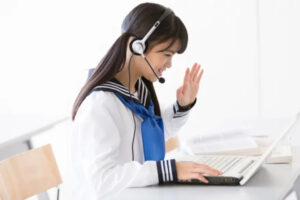 Online
Our tutors are ready to teach you online. Make the world your classroom!
Zoom, Google meet, Skype
Facility Office: Nadya Park 6th floor 名古屋市市民活動推進センター
Address: 3-18-1, Sakae, Naka-ku, Nagoya City, Aichi, JAPAN
Answer a few quick questions about the ideal Japanese tutor for you.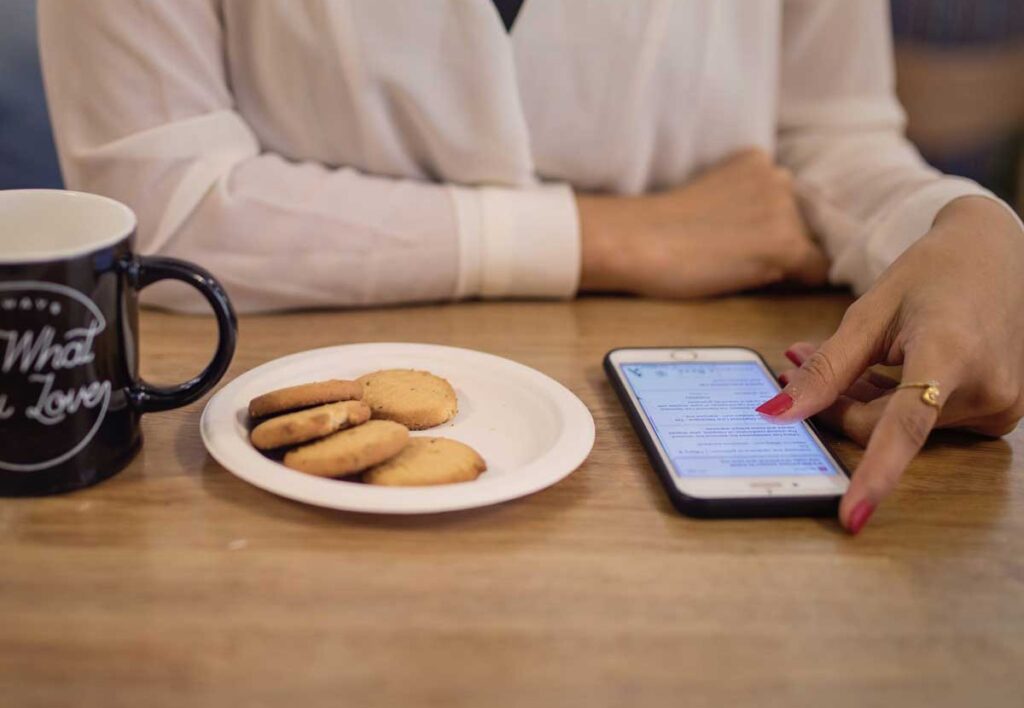 After the coordinator's counseling, we will arrange the ideal Japanese tutor in about a week. Take a free trial lesson to see if the Japanese teacher is the best fit for you.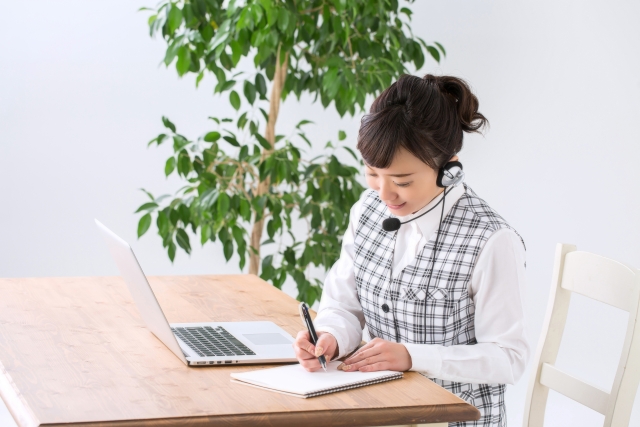 After confirming that all the desired conditions are met, regular lessons will begin . Japanese teachers can be changed at any time.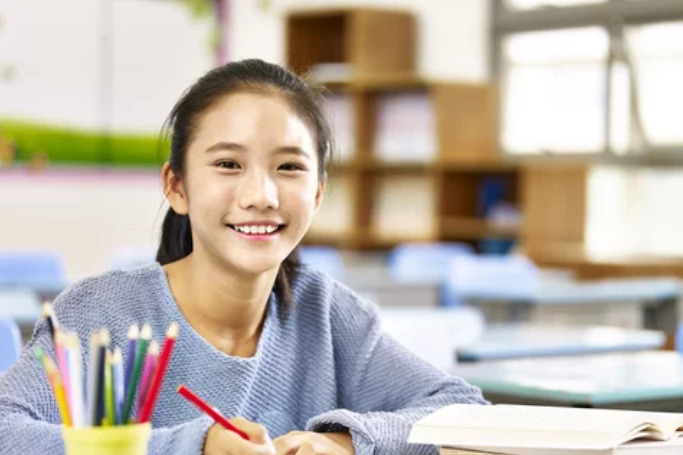 Choose your intensive course
説明会:2023年9月15日17:00~18:00 ナディアパーク(名古屋市栄)
Japanese tutor class
Face to Face or online
ex. 4 lessons(75 min)/month
Payment will be made monthly.

Includes 10% consumption tax.

Private lessons with professional Japanese language teachers are also available. Please contact us if you are interested.

For those who wish to study Japanese but have financial difficulties, we offer free support classes. Income criteria apply.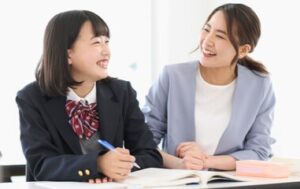 Japanese for elementary, junior high and high school students
We teach using Japanese textbooks designed for returnee students. This is also ideal for families who are accompanying their children to Japan for work, or for children born between Japanese spouses.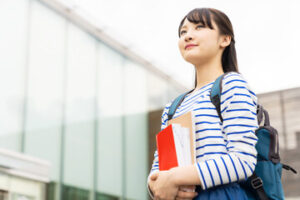 Japanese for daily life
Students learn daily conversation so that they can talk and play in Japanese with their school friends. These are fun lessons that emphasize the desire to learn more. Kanji reinforcement is also popular.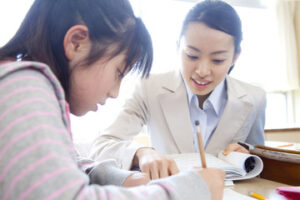 JLPT or International Baccalaureate (IB)
Focusing on preparation for JLPT, we teach learning methods and techniques for solving the test. The International Baccalaureate® (IB) Diploma Programme (DP) curriculum is taught by an IB graduate tutor.
You can also choose to tutor high school or college students. If your child is young, it may be most effective to study with a Japanese tutor who is close in age, especially when it comes to schoolwork and topics.

Daily conversation, school life Japanese, JLPT preparation, etc.

 

From beginner class to advanced class

.

We have lesson plans according to the purpose, course length, schedule, etc.

 

We propose the best materials for learning effectively

I have an English speaking teacher.




Classes can be held at a place designated by the student, such as at home.
Learn Japanese with a Japanese tutor for your child
Japanese tutoring lessons for children by Japanese tutors. It is difficult to motivate children in Japanese classes, but tutors can help them study together by giving them a fun experience. Check the compatibility with the student in a free trial lesson. You can experience tutors until your requirements are met. Why don't you study with a Japanese tutor who suits your child?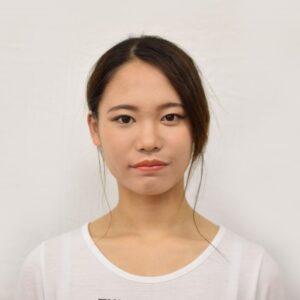 Ami Nagai​
College student Experience: half a year Other languages: English, Korean
Yoko Ichikawa
College student Experience: one year Other languages: English, Chinese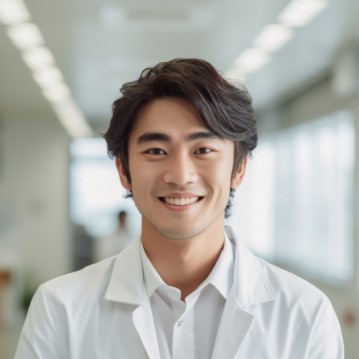 Hideki Fujii
Univeristy student Experience: one month Other languages: English
Frequently Asked Questions
We look forward to your application.
Try private Japanese lessons!