If you want to improve your Japanese, converse using this method!
"Your tutor Your time Your location"
If you want to improve your Japanese,
converse using this method!
Your tutor. Your time. Your location.
"Your tutor Your time Your location"
Struggling to learn Japanese with a computer program or an automatic matching online tutors? No more. You will be helped Japanese with our HANDS on tutors who can tailor one on one lessons to your language NEEDS! Helping Hands Japanese Class is the best Japanese teaching class in partnership with HHJapanNeeds.
Learn Japanese from a perfectly matched tutor in-person or online!
Features of Japanese Tutor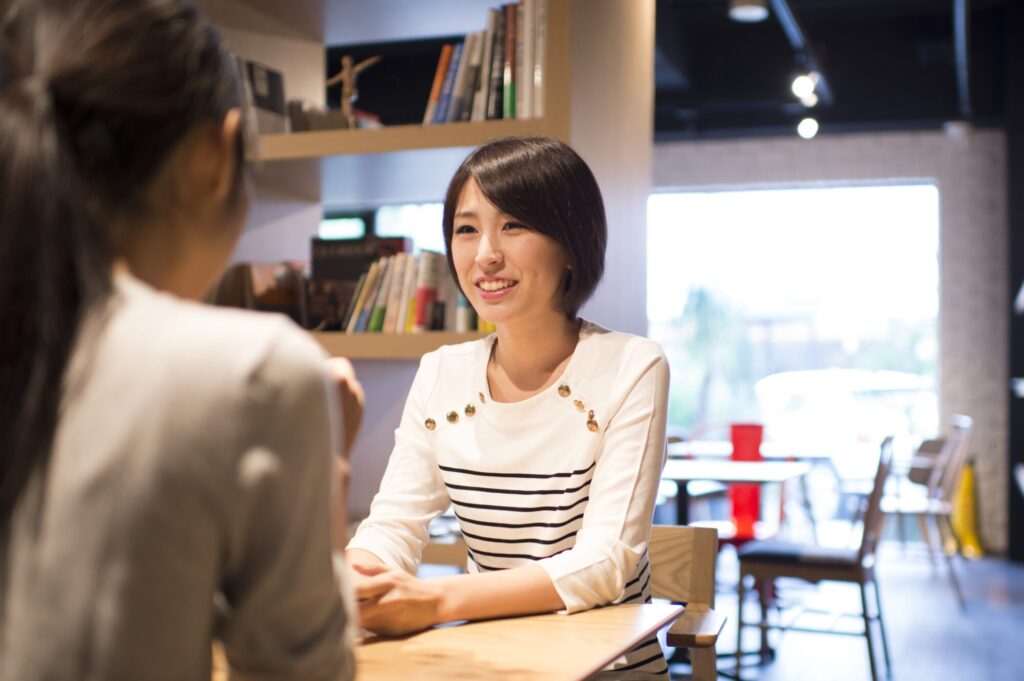 No matter where you live in Japan, you can meet one of our tutors at a nearby cafe, your home, community center, or other public place.
You can also take classes online outside of Japan. There are many teachers overseas, so if you are near you, you can have face-to-face lessons.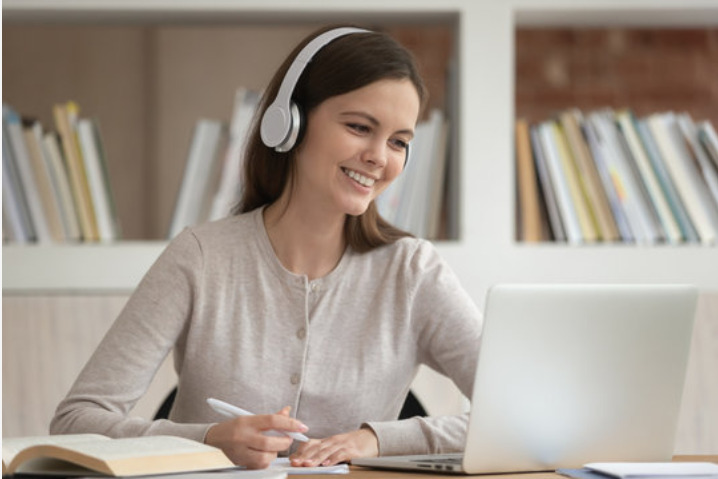 Our tutors are also ready to teach you online. Make the world your classroom!
Answer a few quick questions about the ideal Japanese tutor you need.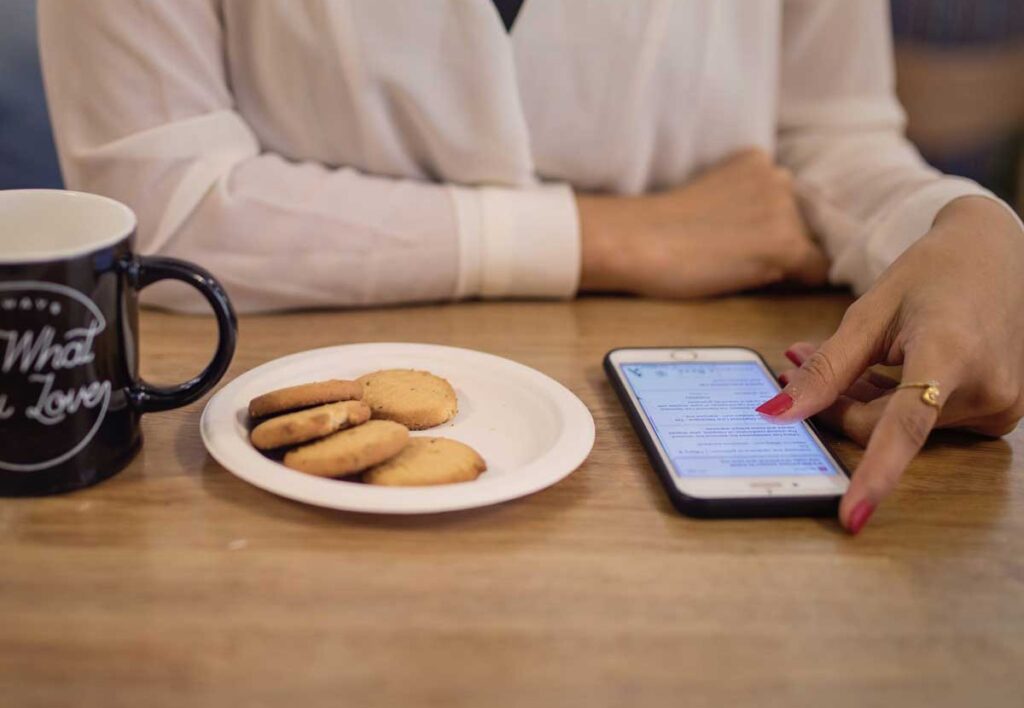 Our coordinator will counsel and arrange the ideal tutor about a week. Be sure in the free trial lesson that the tutor is the best fit.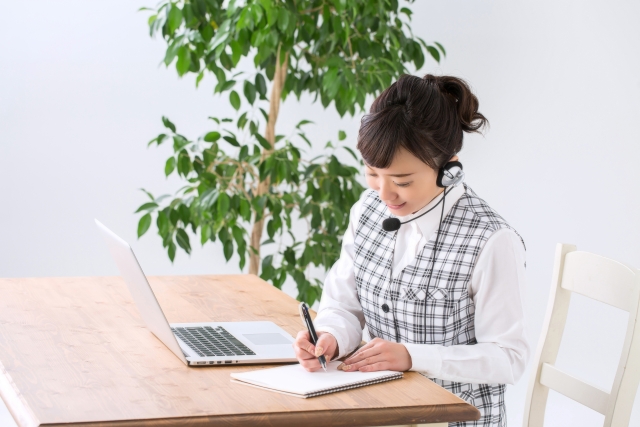 Start a regular lesson. Each Japanese lesson with a perfect matched tutor is tailored to help you grow faster and easier.
More than 5,000 students have already become good at Japanese.
All tutoring time at HHJapaNeeds was a great experience. Class flexibility is very helpful because I have a very busy schedule at work. My teacher has made the process of learning Japanese much easier. We highly recommend this class to improve your Japanese conversation skills.
For me, the two biggest strengths of HH JapaNeeds are schedule flexibility and cost. I was able to study in private lessons with each of the three teachers. The teacher at HH JapaNeeds helped me practice the interview and change jobs. Thank you very much!
We hope you can gain so much more than just learning Japanese online. Studying Japanese is not just about improving your language skills. It's also about enriching your life. If your life becomes richer, we hope you will want to take on bigger challenges and have a positive impact on society. We at HH JapaNeeds want to be your guides to opening the door to a better you and a better world.
Online tutors create customized learning plans and work together to overcome areas that need improvement. You can study Hiragana, Katakana, Kanji, Nihongo, JLPT(Japanese Language Proficiency Test) N5, N4, N3, N2, N1 course, and conversations for beginners with our teachers at your home, office, cafe. Try a free class. Why don't you meet one of our Japanese language tutors online and expand your possibilities? Your tutor. Your time. Your location. Start your Japanese language journey today!…
We look forward to your application.
Start your language journey today!
3-18-1 Sakae, Naka-ku, Nagoya-shi, Aichi 460-0008
japanese@hhahj.org
TEL: + 81-52-710-7479